Your challenges
Port and airport infrastructures are frequently built upon alluvial plains and coastlines, and therefore can often be underlain by compressible soils which are saturated. Due to the nature of the schemes i.e. comprising large surface areas, the land for ports and airports is often reclaimed from the sea using hydraulic or terrestrial backfill. These materials frequently have a need for cost-effective ground treatment techniques to treat such sites.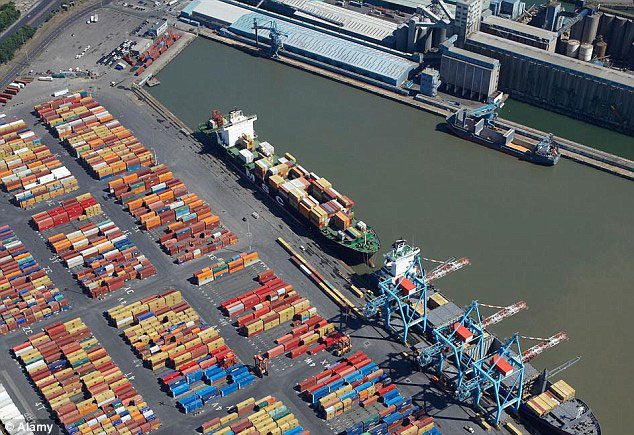 Ground improvement solutions can accelerate the consolidation of the weak, saturated soils therefore reducing the residual settlement occurring during operation of the infrastructures. The intensive improvement of the fill / reclaimed materials also results in an enhanced bearing capacity.
Port and airport schemes are typically sizeable thus requiring substantial resources and careful management of the project to execute the scheme within a relatively short period of time, all of which can be readily provided by Menard.
Canals / Dykes / River ports
Dykes,
Sluices,
Locks,
Dams,
River ports,
Barge terminals
Ports / Container terminals / Bulk terminals
Caissons,
Combiwall,
Cofferdams,
Piers,
Container terminals,
Bulk terminals
Airports
Runways,
Taxiways,
Airport aprons,
Terminal buildings
Polders
Man made fill,
Reclamation,
Polders
Discover our ports & airports projects
Reclaimed Land at London Gateway Port
laurengrimes
2023-08-17T12:44:20+02:00
Deep Water Berth at Bootle Docks, Liverpool
laurengrimes
2023-08-17T12:29:51+02:00