Menard UK operates across the UK from four regional hubs, our target being to serve the local market in each of those regions through our local presence.
Our executive team is committed to both clients and teams. They work as partners with our customers and subcontractors, as well as with our people. Supporting the professional development of our employees is as essential to us as sharing a trustful relation with our customers to deliver top quality service.
Marc Evans
Business Unit Manager
Marc has over 30 years' experience in ground improvement both in the UK and on major overseas projects, from design, work winning and operational delivery. Marc joined Menard UK in 2014 as the business lead and strongly believes in encouraging work colleagues to be innovative, curious and reaching out to develop their potential. Marc enjoys sport and regularly competes in triathlons, including Ironman distance (he has the tattoo to prove it!)
Frédéric Bedoin
Chief Engineer
Frederic joined the Menard Group in 2009 after graduating from the Polytech Grenoble (former ISTG) geotechnical engineering school in France. He spent 7 years in the Southern France Menard agency in Marseille where he gained knowledge on most of Menard ground improvement techniques through various roles in the company, starting as a Contracts Engineer to become Business Engineer via a Design Engineer step.
In 2016 he joined the Menard UK business unit where he was tasked to develop the ground improvement market in the country, focusing on the then less-developed techniques such as CMC and Dynamic Replacement. He since then supports the Menard UK engineering team to design cost effective and sustainable ground improvement alternative solutions. Outside of work he plays handball for Chelsea HC and enjoys snowboarding in his home country.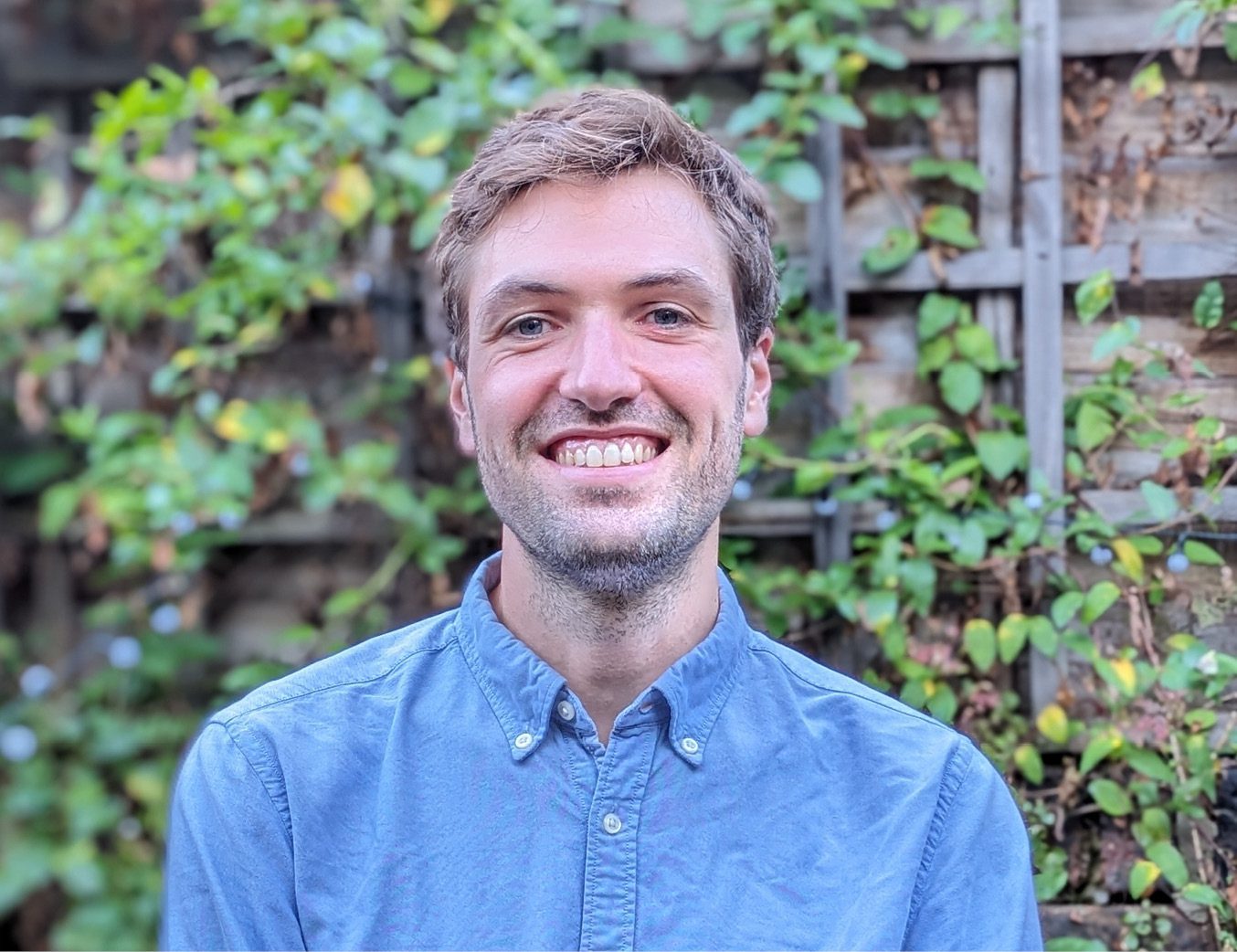 Benjamin Thomas
Regional Manager; South
Benjamin joined Menard in 2013 after graduating from the Ecole Nationale des Ponts et Chaussées (France) and the Polytechnic School of the University of São Paulo (Brazil). After a first experience in project management on a large-scale CMC project in Vietnam, he moved to a position of design engineer at the Group design office in Paris, providing technical support to the Menard business units spread around the world. Benjamin also participated in the development of new design approaches and internal software for ground improvement solutions.
He then joined Menard UK in 2017 to help expand the ground improvement techniques in the UK and is now heading the Southern region.
Olwen Goss
Regional Manager; Central
Olwen studied geology and geomorphology at Liverpool University before gaining employment in the UK geotechnical industry more than 30 years ago. She has spent the vast majority of her career in the ground improvement sector, mainly involved in estimating, design and business development.
She joined Menard in May 2022 and has embraced the dynamic, can-do attitude of the company. In her spare time Olwen likes to go camping, walking, playing guitar and watching live music.
Matthew Wood
Regional Manager; North
After completing his degree in Civil Engineering, Matthew started his career as a Site Engineer and later joined Menard in 2016 as a Contracts Engineer. Over the last 7+ years Matthew has worked his way through the business starting in the operational team being responsible for running all types and sizes of ground improvement project, later moving on to become a Business Engineer developing his knowledge in design, estimating and business development.
Matthew is now acting as Regional Manager covering the north of England overseeing work winning and operational activities across the region. Away from work Matthew is a big supporter of Blackburn Rovers and an avid (but mediocre) golfer.
Lindsay Archibald
Regional Manager; Scotland
Approaching 40 years in the industry, Lindsay is responsible for Menard's Scottish & North England Area. He was introduced to Ground Engineering during a summer placement in Aberdeen setting out large diameter bored and tripod piling. He is experienced in most ground engineering processes and having joined  Menard in recent years is embracing ground improvement techniques, seeing many advantages in the process.
Outside of work Lindsay enjoys his time with his family. Having recently purchased a caravan he looks forward to weekends exploring the countryside, meals out and hopes to dust down the golf clubs and get back to following the little white ball.
Our Culture
We believe wholeheartedly in working hard, adding value and having fun.
Our success is based on the people we employ. We aim to create a culture in which our people are empowered to express their skills and knowledge through their work. We encourage and support development and create teams who work with passion and commitment.