Menard UK Opens Midlands Regional Office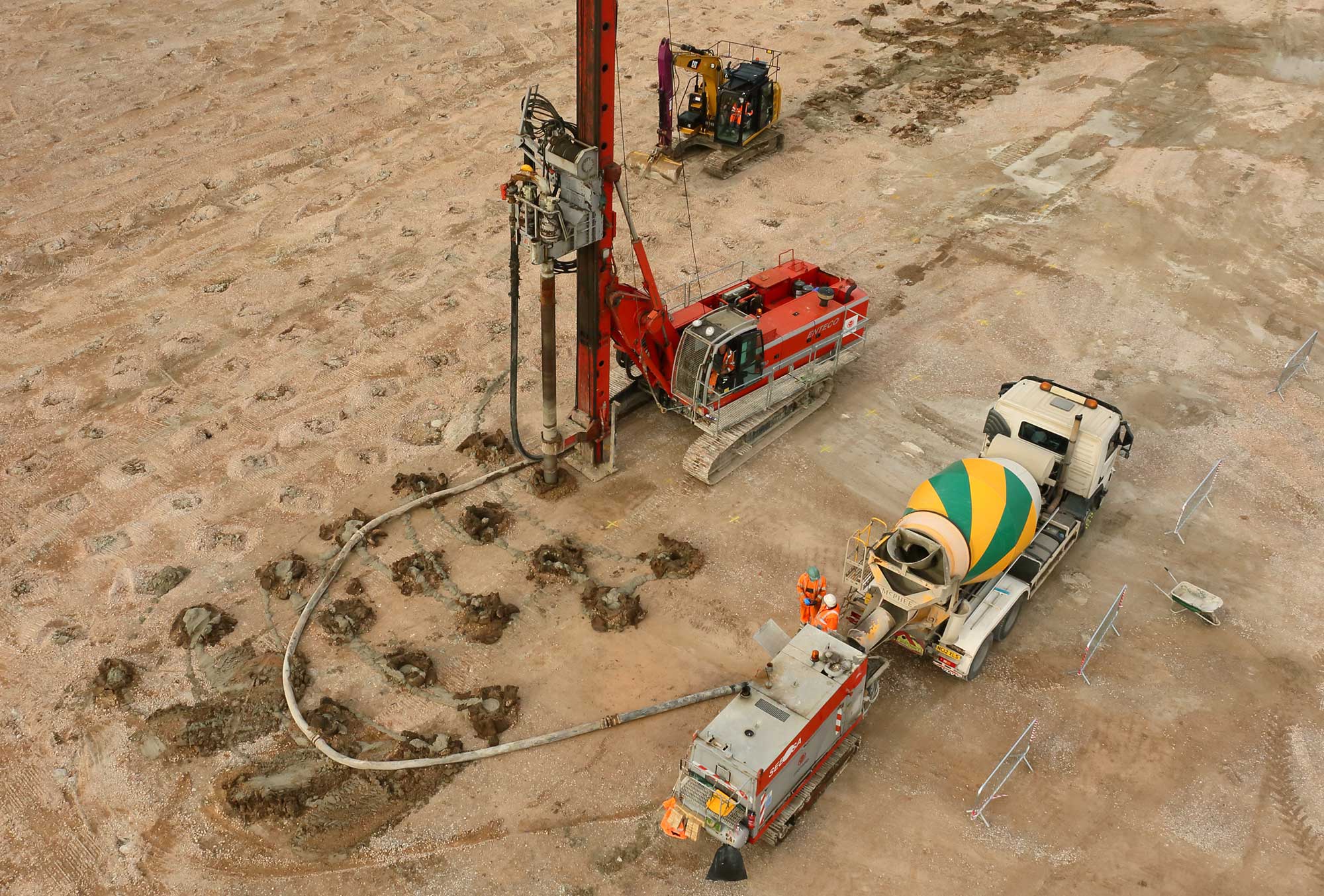 Following the elation of the Menard team winning the Ground Engineering Magazine's 2023 "Contractor of the Year", we are thrilled to announce the opening of our new Midlands office located just off J15 of the M40 at Warwick. This means that we now have 4 regional offices operating throughout the UK in Scotland, the North, South and now, Midlands.
Due to our continued success and our robust growth we are on the hunt for more people! We are particularly keen to recruit estimators and designers to fill our Business Engineer roles. We consider ourselves to be an excellent employer – indeed the GE judges commented "the contractor clearly cares about its employees and has a good team ethic. It has invested in its workforce and worked on staff retention".
This is a big opportunity for motivated individuals looking to develop rapidly as we grow the Midlands region. If you would like to join our award winning, dynamic company in our Midlands branch (or any other region) please do get in touch with us.